Quality is a process
If there's room to improve, we improve. So, we updated our seed processing facility in Tangent, Oregon. It's a state-of-the-art operation with one primary goal: increasing seed consistency and quality. But, we upgraded more than our facility. We took a hard look at everything from how seed is cleaned to how they're packaged, looking for opportunities to improve on quality.
PLAY VIDEO
And we aim to make the process perfect
It's this nonstop commitment to producing a better product that makes Crystal brand beet seed different. Like you, we don't shy away from the hard work necessary to do what needs to be done. Let the quality of our seed - and our process - speak for itself.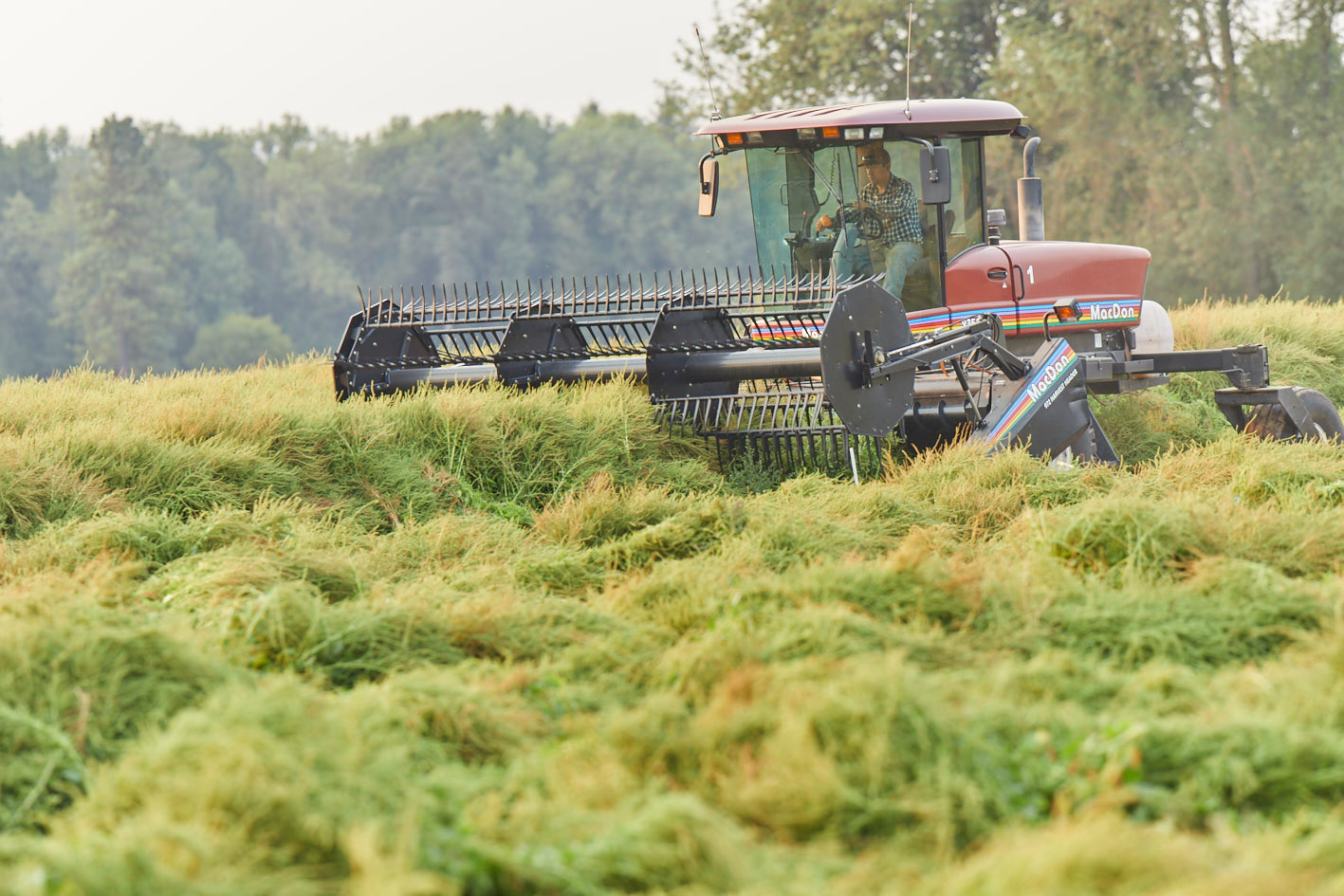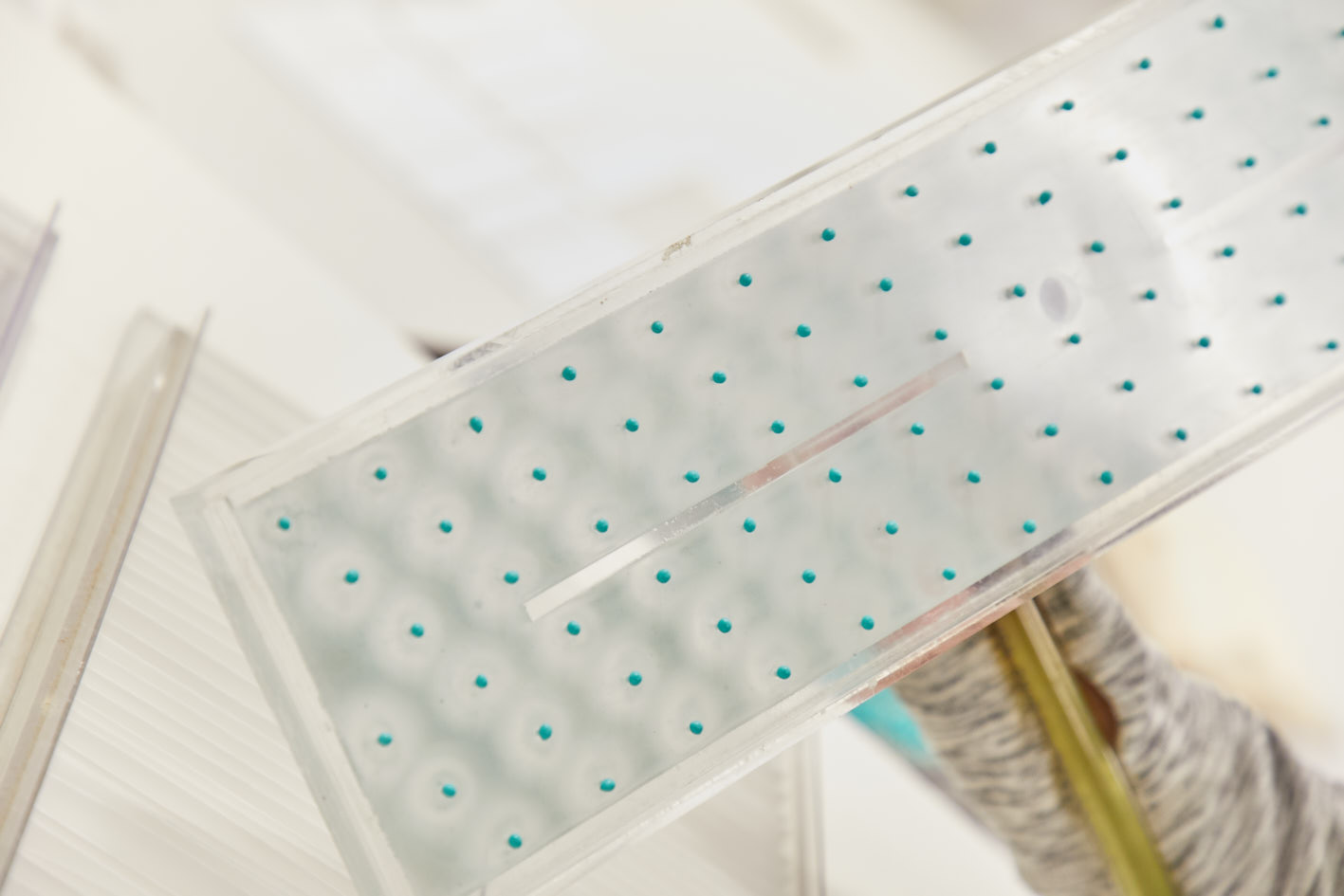 STEP 1
Cleaning
When the bare seed comes in from the fields, it's placed on the cleaning line to separate sticks, soil, weed seeds and chaff from the sugarbeet seed. The pericarp is removed to promote germination. Then, we test the sample for germination.
STEP 2
Recovery
Every hybrid has a different size and shape, depending on that season's climatic conditions. It's in this stage that the seed is polished and sized to ensure uniformity. If it passes all the quality and seed-testing standards, it advances to further processing.
STEP 3
Pelleting
Consistency is vital. After recovery, our seed processor assesses each lot of seed and uses pelleting equipment to create consistently sized seed lots. Pellets are built using measuring equipment for consistency, then sized with both round-hole and slot screens. Then, we follow it all up with another germination test.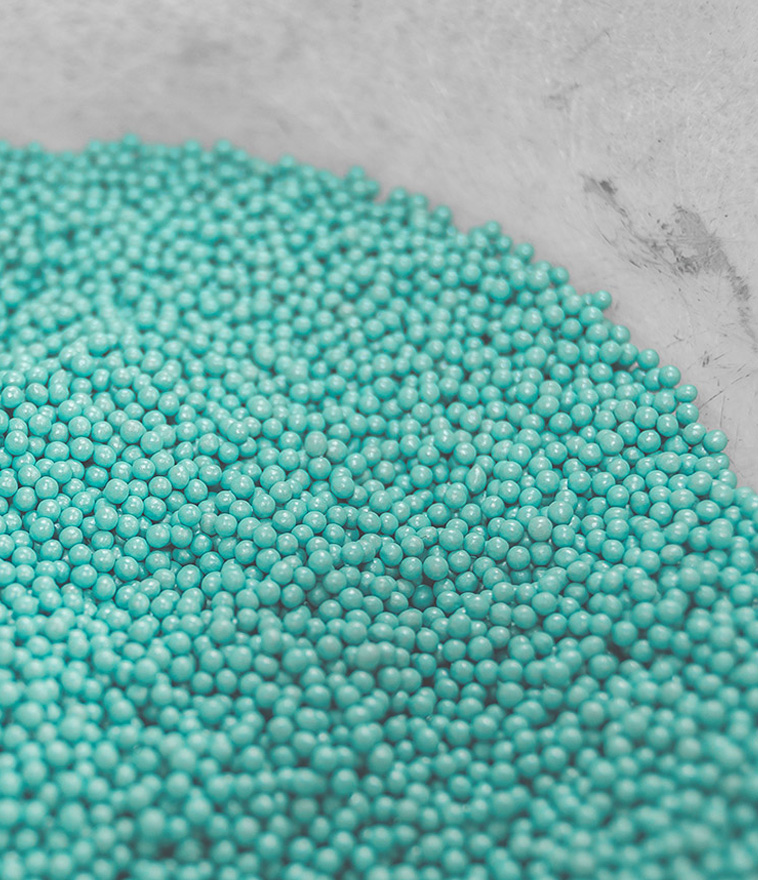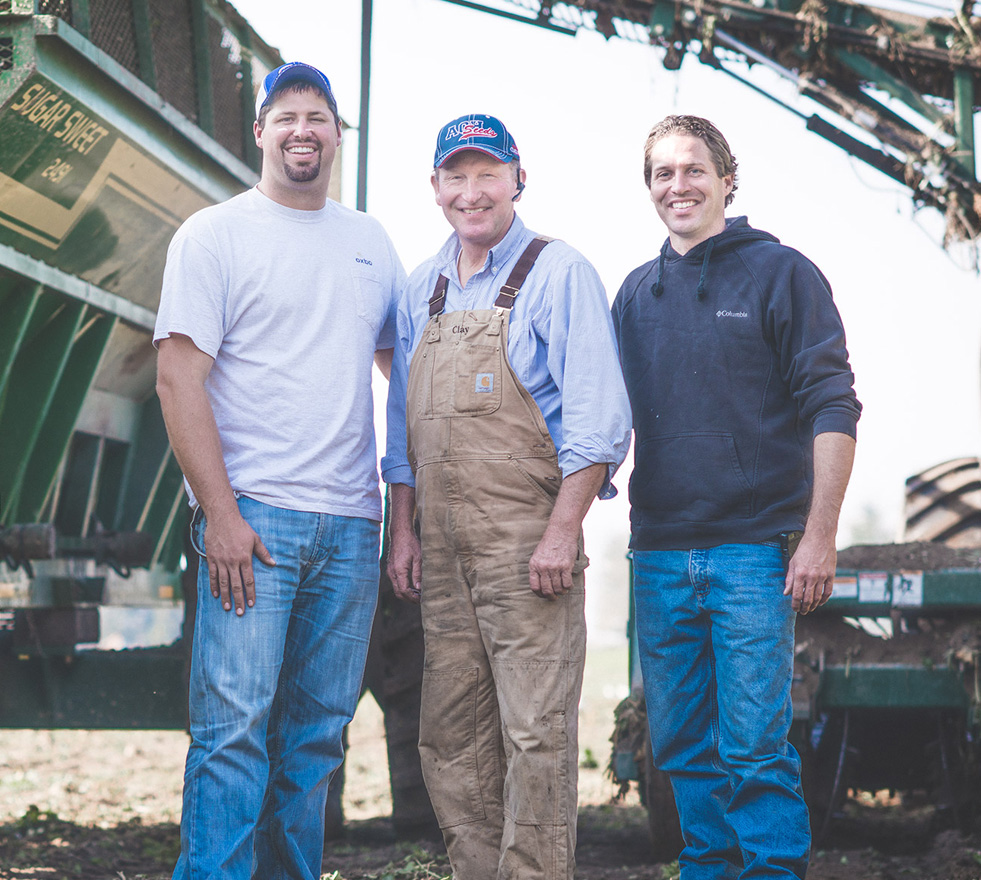 STEP 4
Treatments
Once the seed is primed and pelleted, fungicides and insecticides are applied, along with our unique green color. Then, we test for germination once again. Next, we test for plantability at both the pelleted and treated stages to ensure the seed is compatible with the most common planters.
STEP 5
Packaging
Finally, the seed is packaged and shipped to a warehouse location in each market. Then, we apply a final test for germination and ensure the seed exceeds Quality Assurance standards.