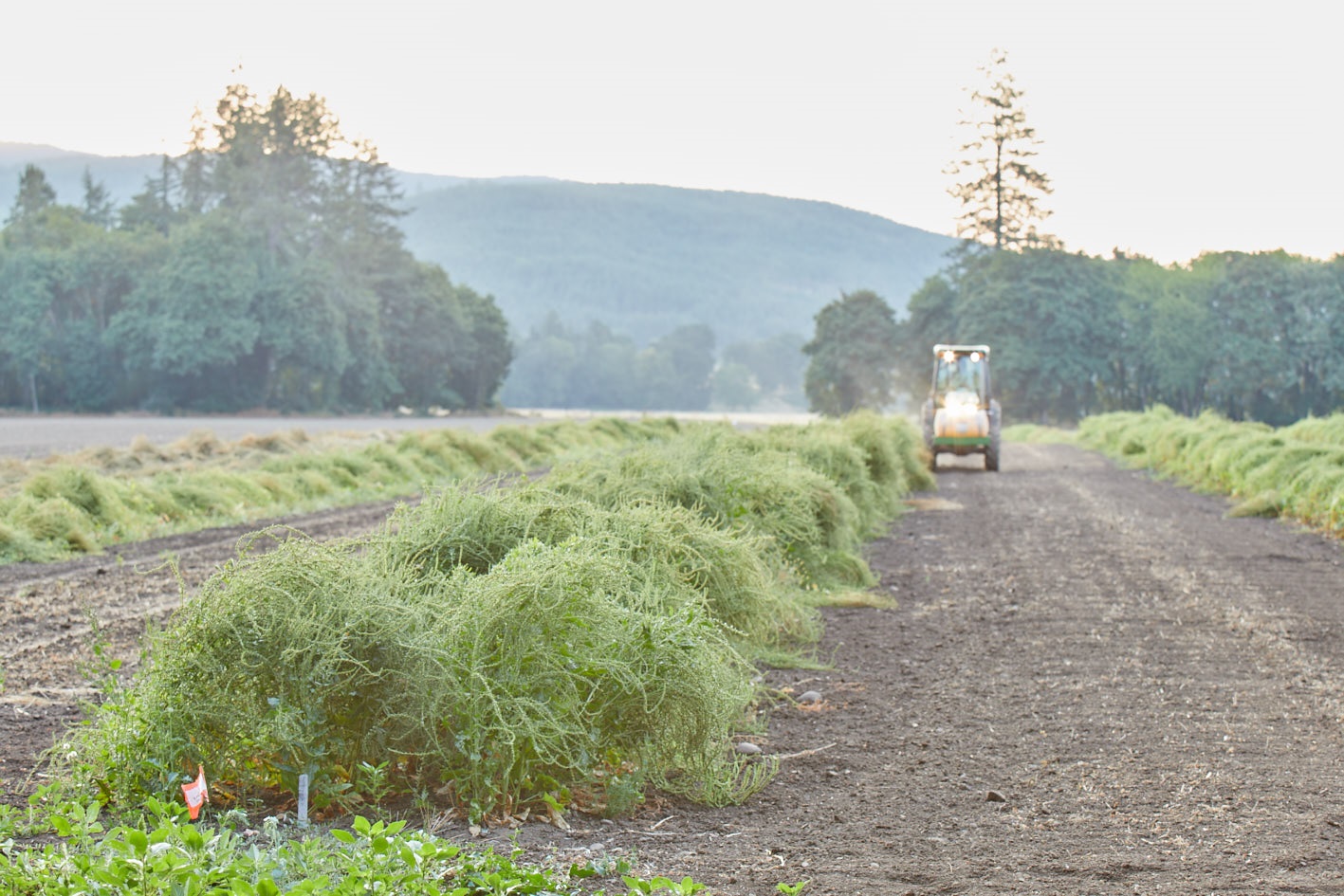 ACH Seeds' response to COVID-19
Resources | BY ACH Seeds
Seed is the essential part of the food system that begins the process of feeding our communities. ACH Seeds is proud to be a part of the agricultural industry and thanks growers for the crucial role they play in sustaining our world. As the current situation with the pandemic develops, we are demonstrating our continued support to our customers and communicating that we are proactively implementing processes to ensure there is no delay during this planting season. Seed deliveries to customers are on track to meet the planned schedule.
We are striving toward balancing operational needs and the safety of our customers and staff by:
Following COVID-19 coronavirus recommendations from the Centers for Disease Control regarding handwashing, and social separation, and
Following all national, state and local rules and orders regarding this pandemic.
ACH Seeds' continued commitment and support to its customers is important to all of us. If you have any questions or concerns regarding any of your seed or business needs, please reach out to your local Independent Sales Agent or ACH Seeds sales manager.