About
What's in a
beet seed?
The sweet story
of ACH Seeds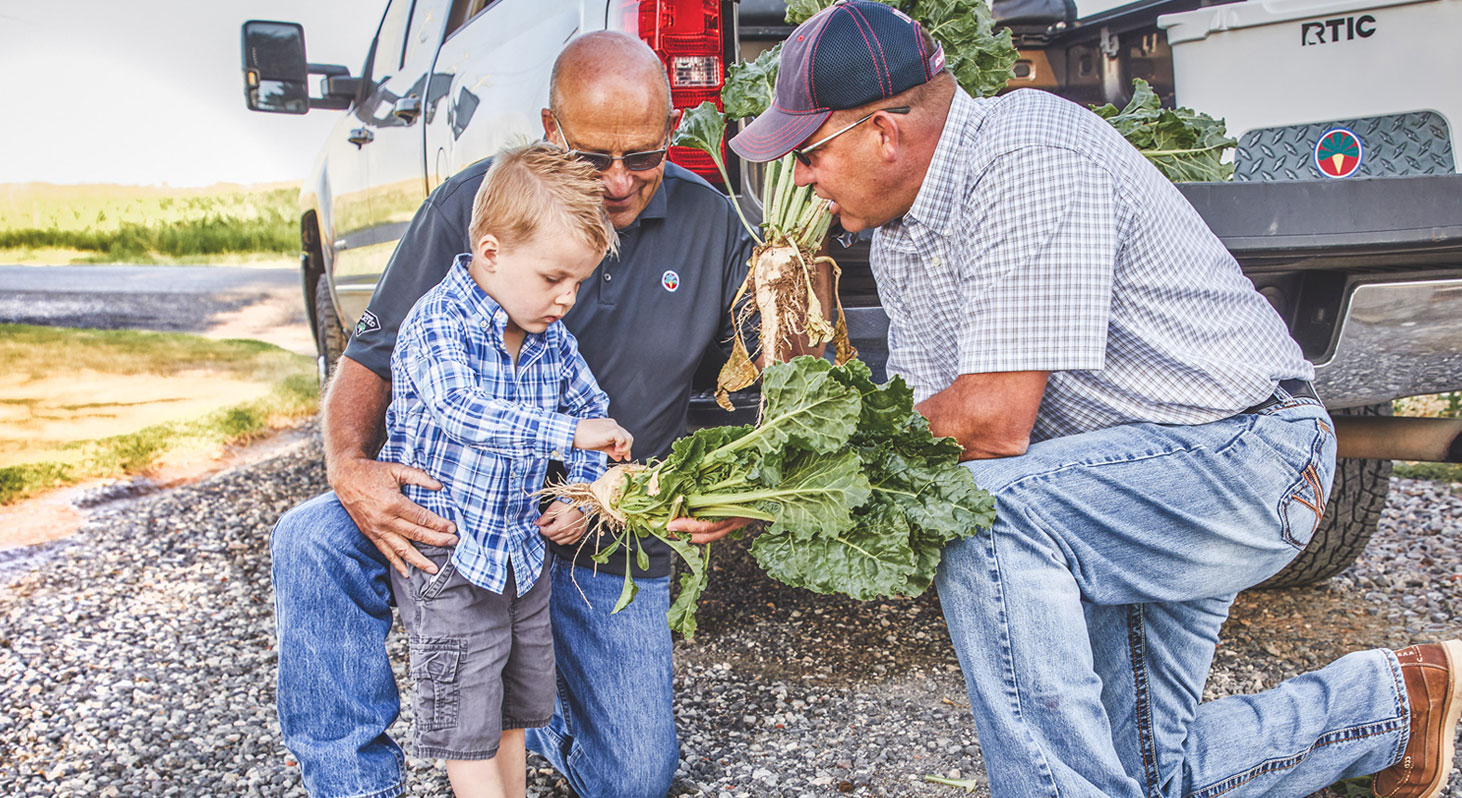 EXCELLENCE
There's passion for production
We take pride in pushing the limits. More sugar, better sugar - that's been the goal since day one, and our resources are here to help.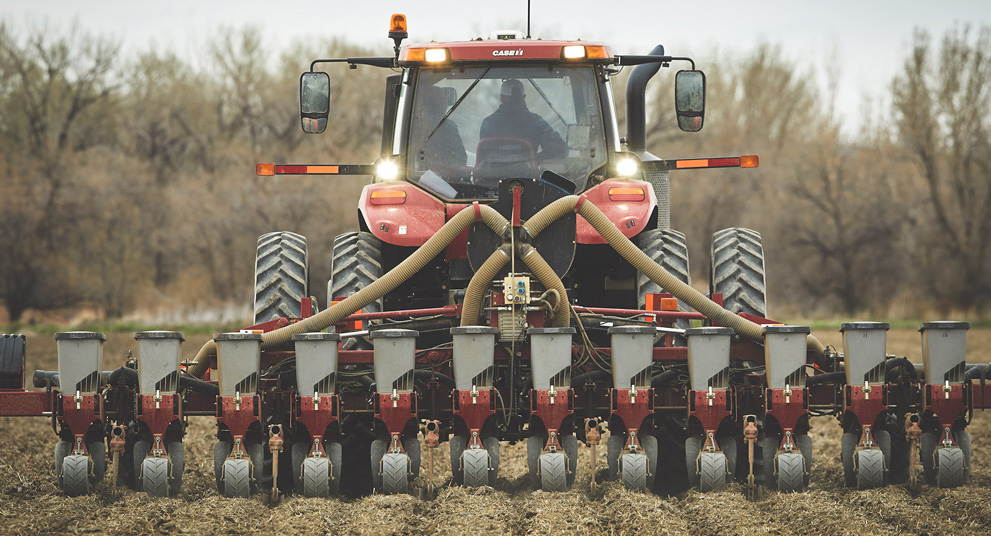 History
A whole lot of heritage
Day one was well over 100 years ago. Like many of your family farms, we have decades of experience guiding us.
Innovation
Some high-tech processes
Our seed processing facility is the only one of its kind in America. For you, that means better seed in every box.
Precision
Seeds tailored to your region
Every region has different needs. And we have a seed tailor-made to thrive in each and every one of them.
And an open line, anytime
Our sales teams are more like neighbors than independent sales agents. At least, when it comes to communication, we are.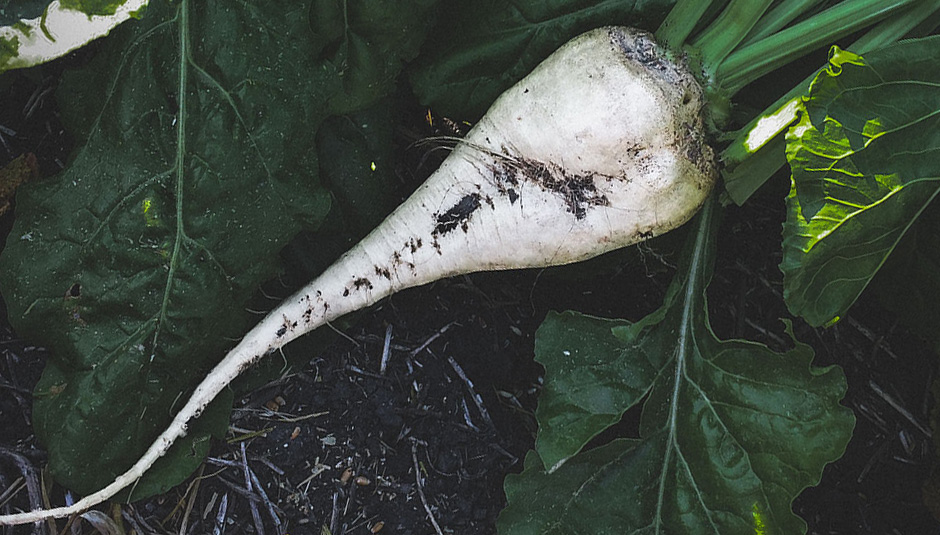 Common ground is what we stand for.
Every decision we make is with sugarbeet growers in mind. Working together, whether during seed variety selection or harvest, is why we exist. Watch our feature movie to find out about collaboration and supporting our next generation of farmers.
PLAY VIDEO
And we aim to keep growers in the forefront of everything we
Sugarbeet seed varieties take up to 10 years to develop. We work with our internal teams, represented by sales, marketing, product management and breeding, collaborating to bring sugarbeet growers top-performing and productive varieties.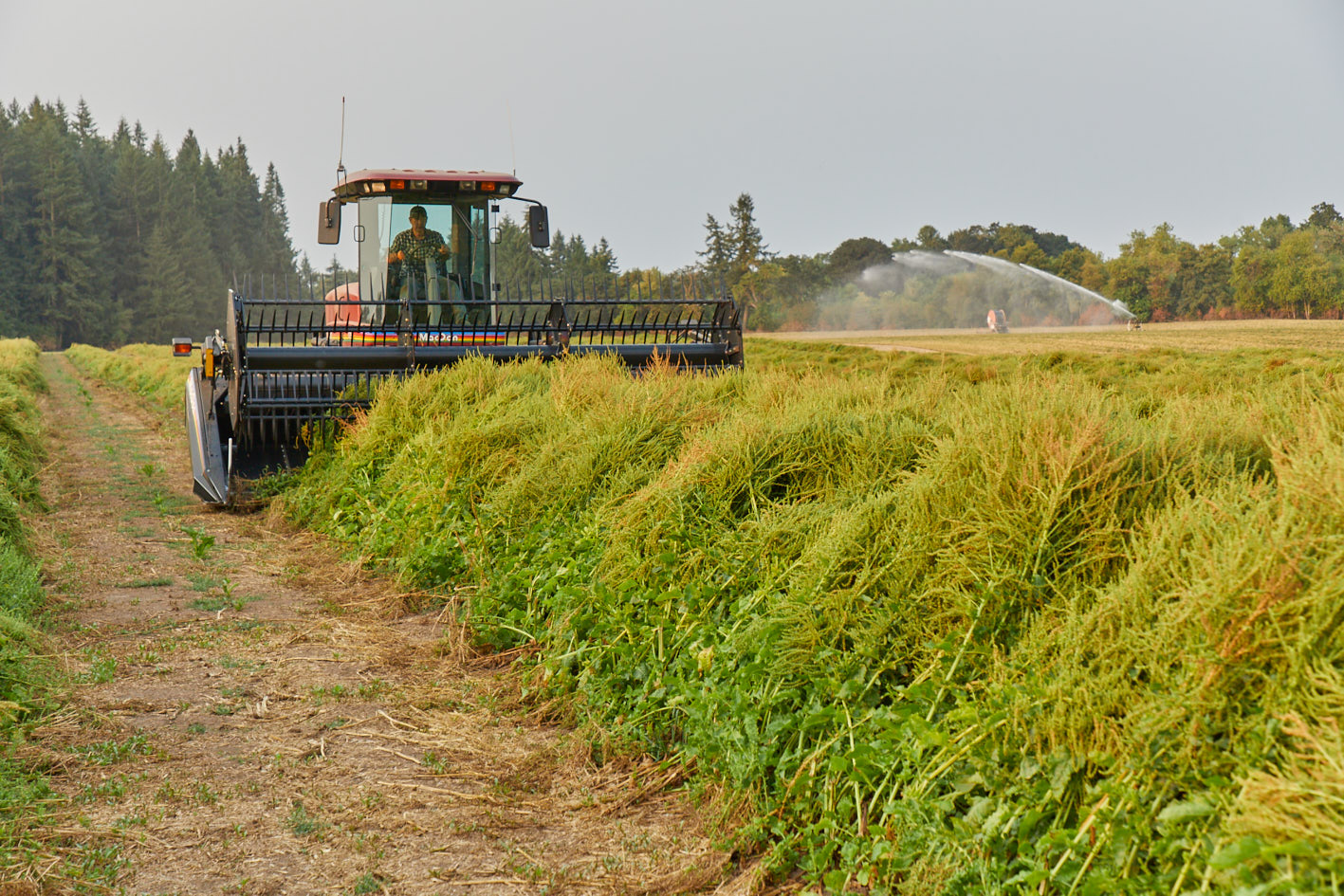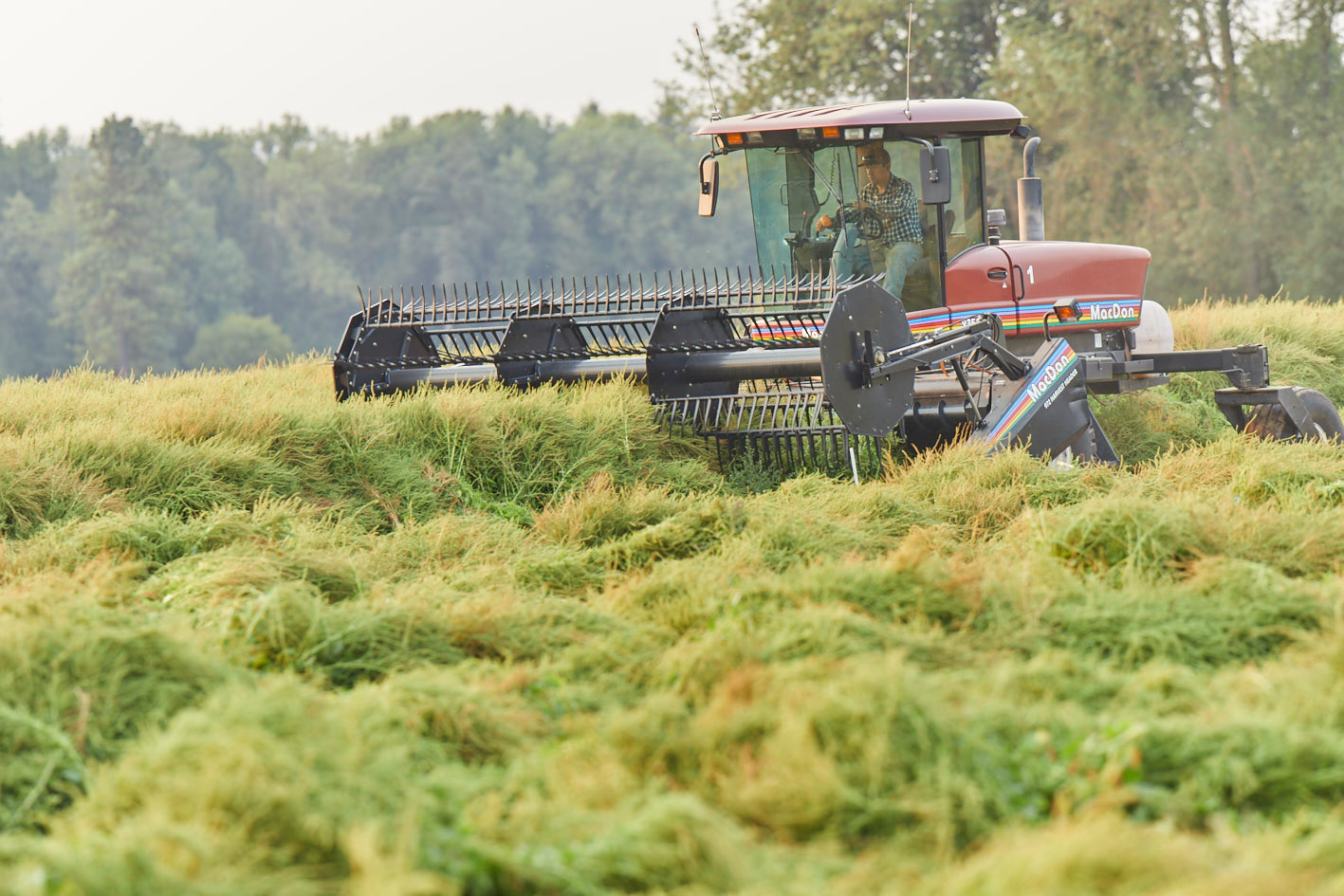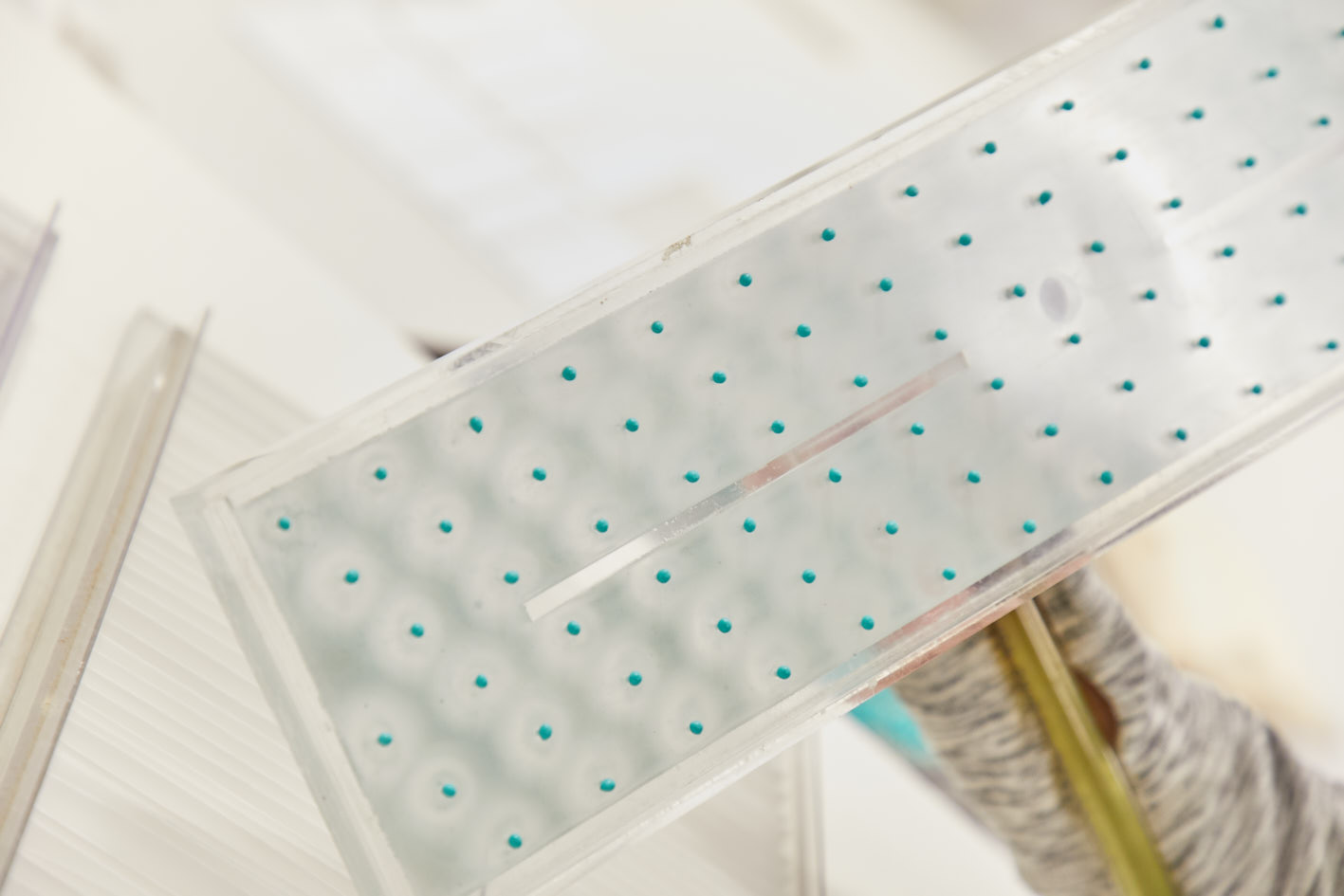 STEP 1
Cleaning
When the bare seed comes in from the fields, it's placed on the cleaning line to separate sticks, soil, weed seeds and chaff from the sugarbeet seed. The pericarp is removed to promote germination. Then, we test the sample for germination.
STEP 2
Recovery
Every hybrid has a different size and shape, depending on that season's climatic conditions. It's in this stage that the seed is polished and sized to ensure uniformity. If it passes all the quality and seed-testing standards, it advances to further processing.
STEP 3
Pelleting
Consistency is vital. After recovery, our seed processor assesses each lot of seed and uses pelleting equipment to create consistently sized seed lots. Pellets are built using measuring equipment for consistency, then sized with both round-hole and slot screens. Then, we follow it all up with another germination test.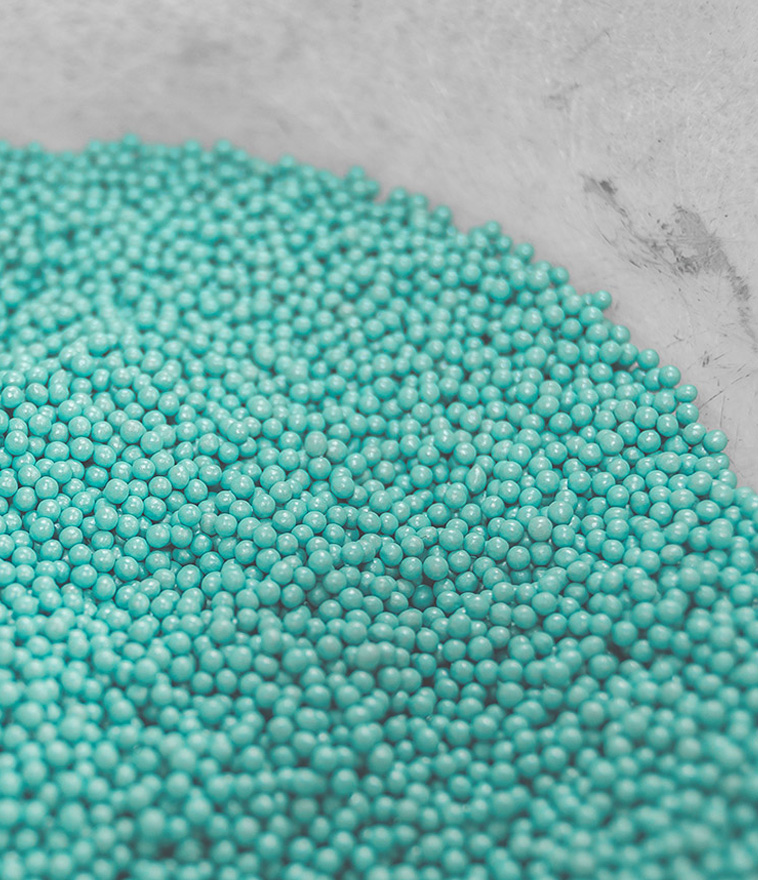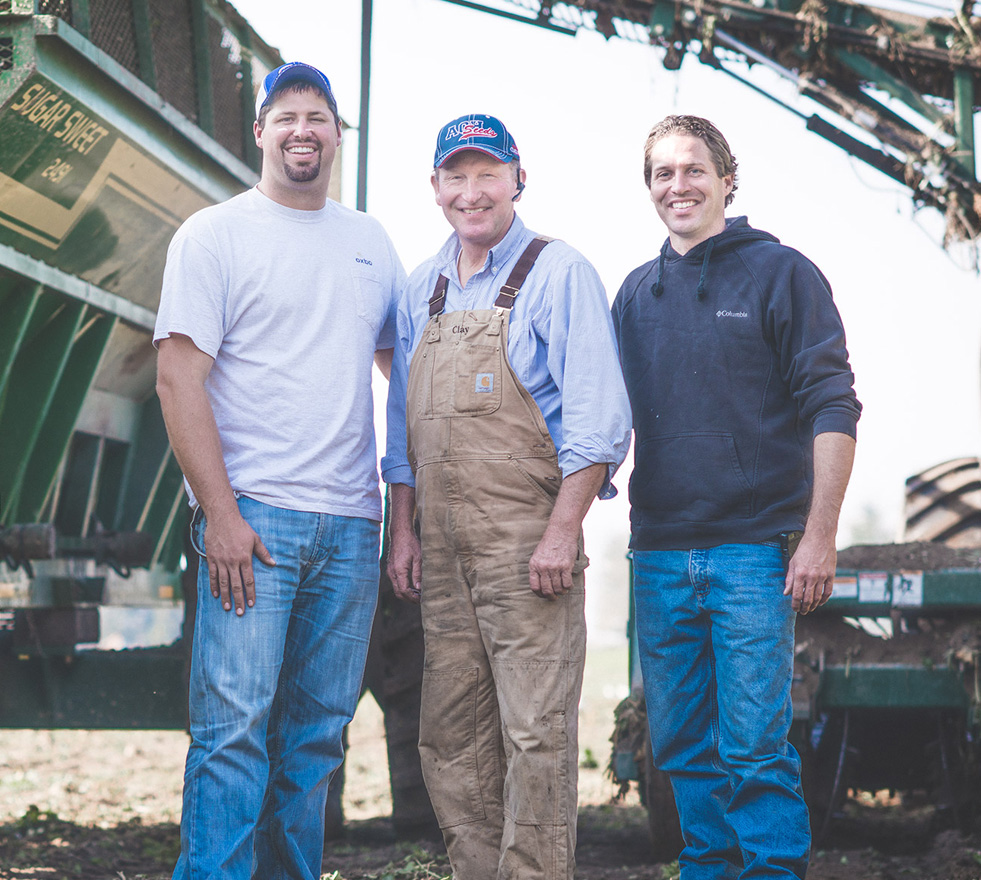 STEP 4
Treatments
Once the seed is primed and pelleted, fungicides and insecticides are applied, along with our unique green color. Then, we test for germination once again. Next, we test for plantability at both the pelleted and treated stages to ensure the seed is compatible with the most common planters.
STEP 5
Packaging
Finally, the seed is packaged and shipped to a warehouse location in each market. Then, we apply a final test for germination and ensure the seed exceeds Quality Assurance standards.