About
What's in a
beet seed?
The sweet story
of ACH Seeds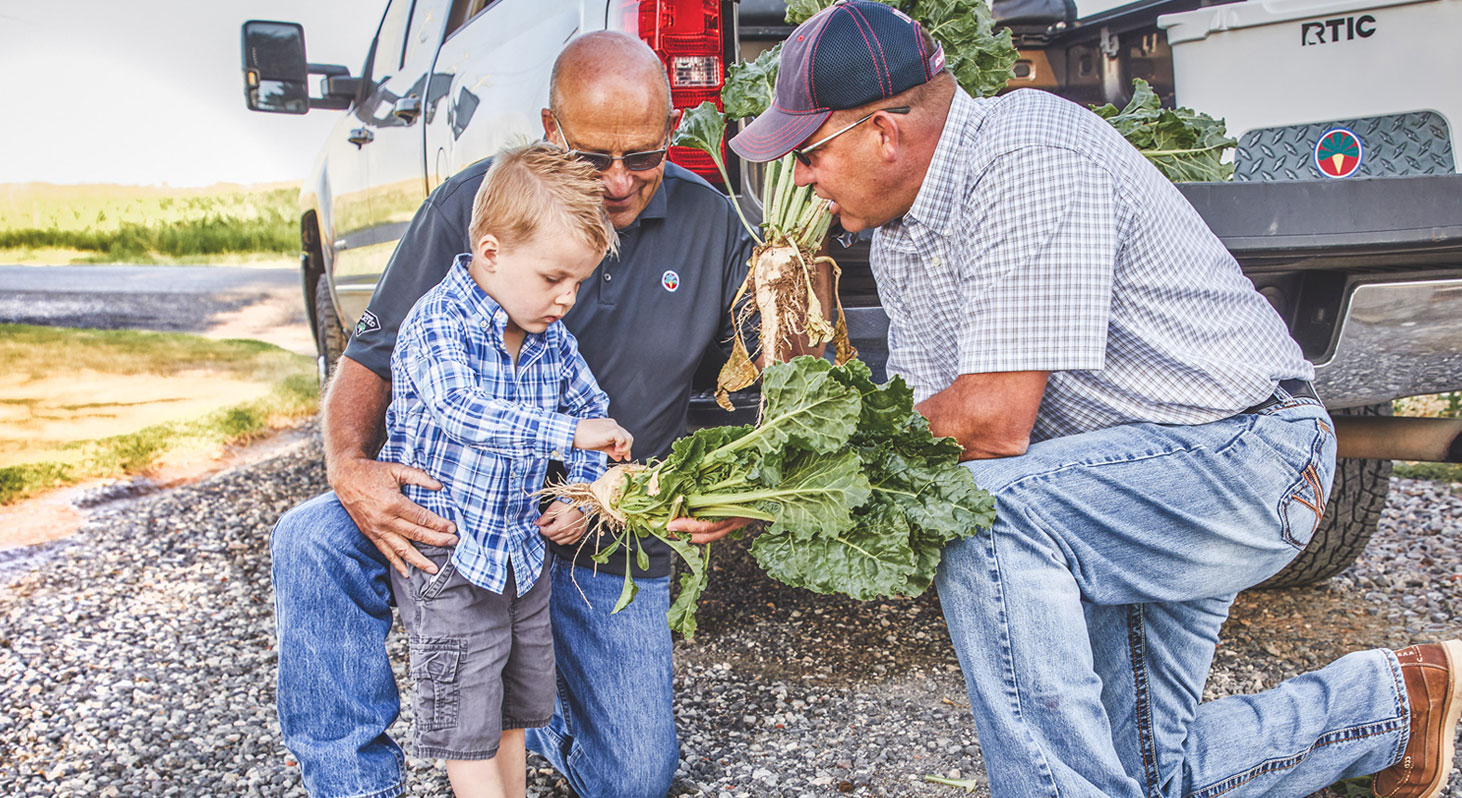 EXCELLENCE
There's passion for production
We take pride in pushing the limits. More sugar, better sugar - that's been the goal since day one, and our resources are here to help.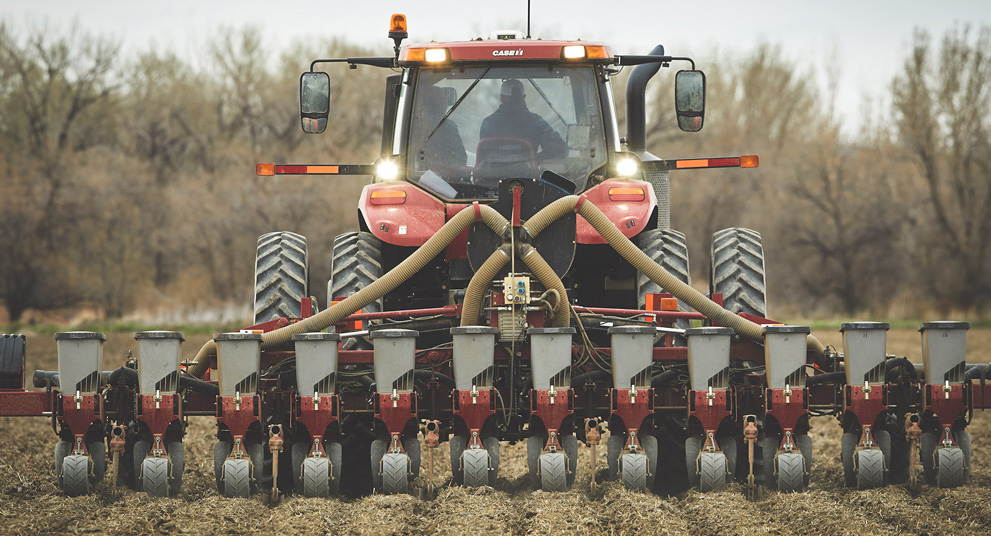 History
A whole lot of heritage
Day one was well over 100 years ago. Like many of your family farms, we have decades of experience guiding us.
Innovation
Some high-tech processes
Our seed processing facility is the only one of its kind in America. For you, that means better seed in every box.
Precision
Seeds tailored to your region
Every region has different needs. And we have a seed tailor-made to thrive in each and every one of them.
And an open line, anytime
Our sales teams are more like neighbors than independent sales agents. At least, when it comes to communication, we are.